Click to download
the full hard version of this video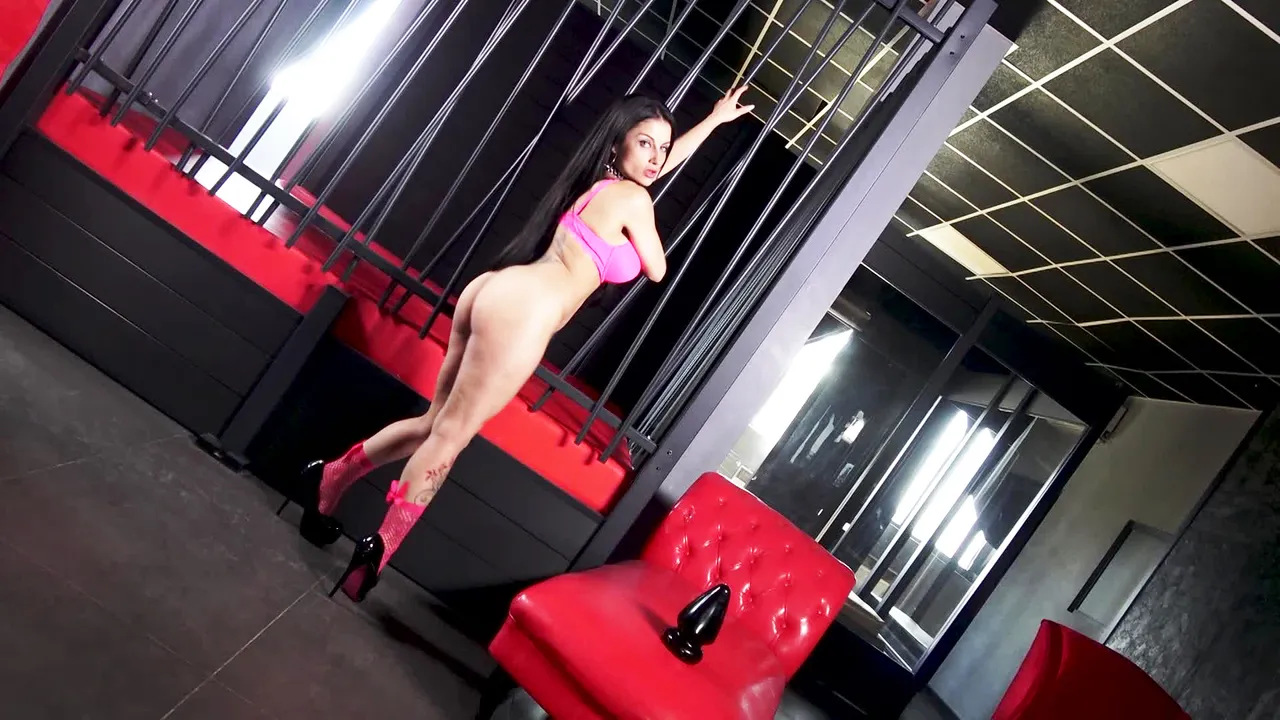 The anal perversion of Bianka Blue...
Description
Sculptural slut from Spain, Bianka Blue is an incredibly sexy young woman, but just as vicious ... You only have to see how the young lady has fun with the different sextoys that fall under her hand to understand it! Before going on with the cock of a lad, who doesn't hesitate to go deep into her gorgeous ass!
Pornstars
Appears in the following categories
Discover our Tyjam subscription offers