Click to download
the full hard version of this video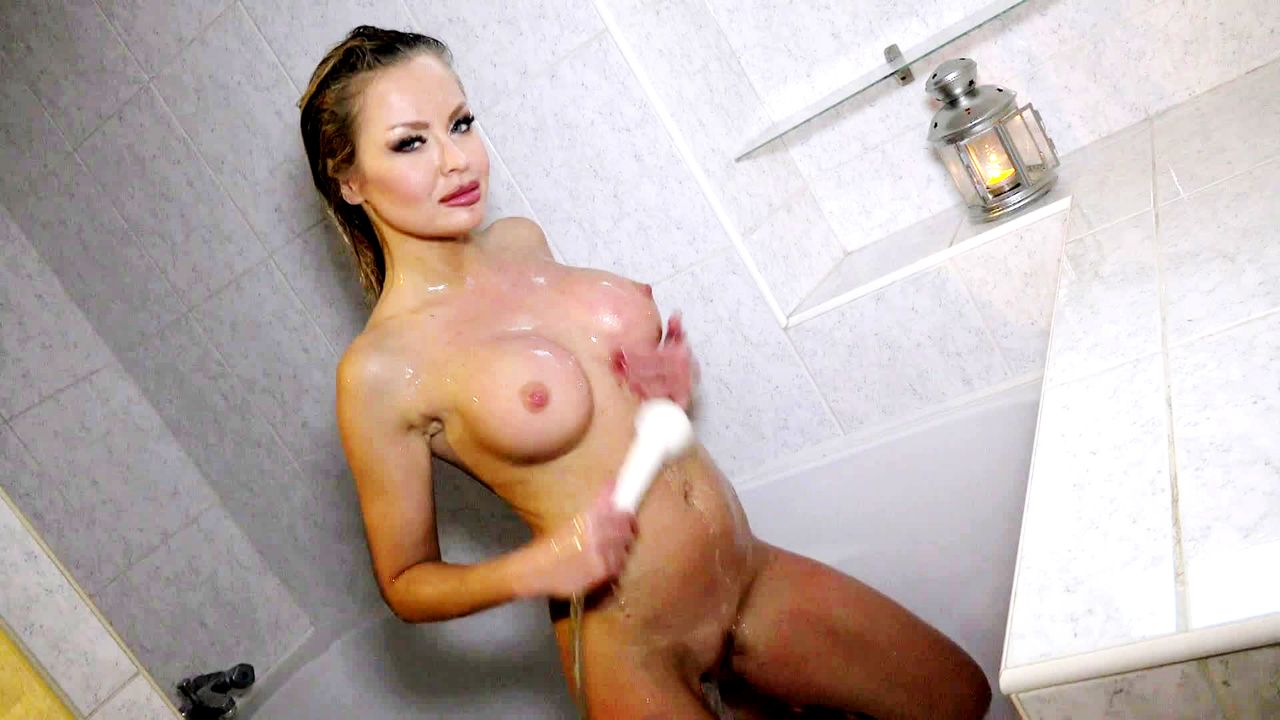 Joanna Bujoli, an atomic bomb to which nothing resists...
Description
As beautiful as she is slutty, Joanna Bujoli is a young woman who loves the hardest challenges. Showering in front of a voyeur, then taking care of him personally before offering her ass in a total anal session, that's the program this crazy ass blonde had planned...
Pornstars
Appears in the following categories
Discover our Tyjam subscription offers