Click to download
the full hard version of this video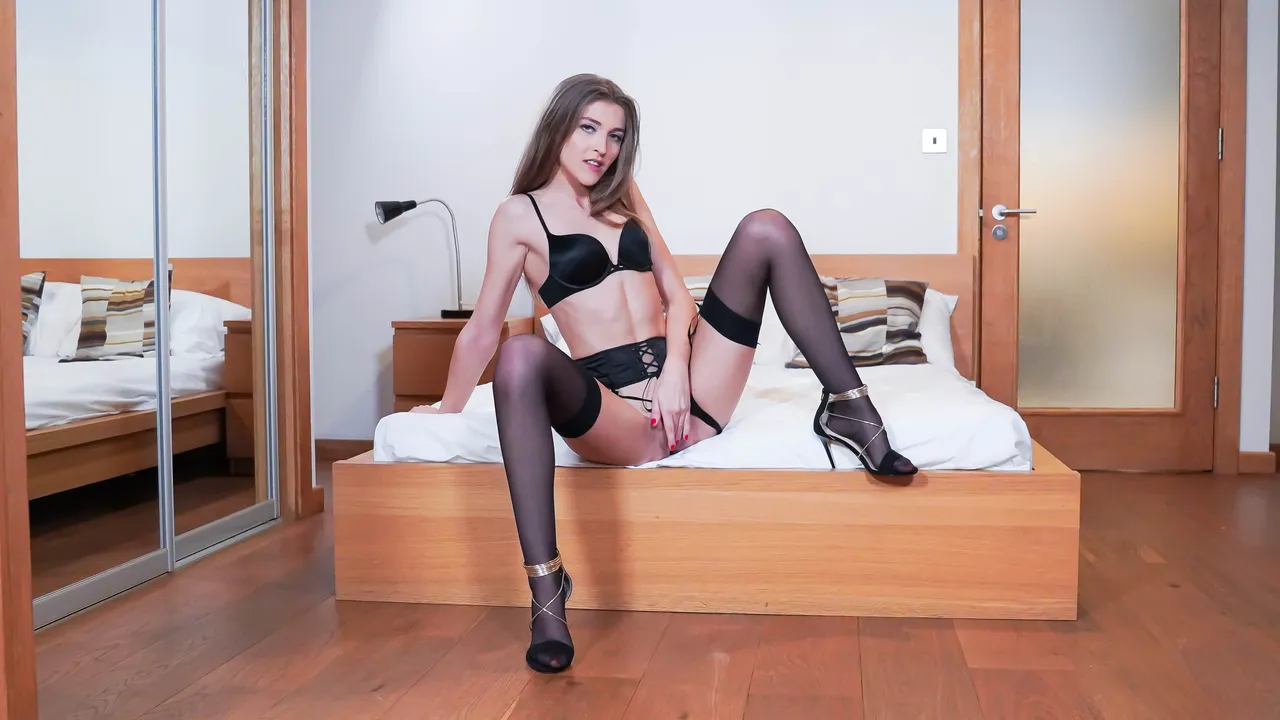 The madness continues with Rihannon Ryder!
Description
Her next naughty adventure, the beautiful Rhiannon Ryder obviously wants to spend it with us. The idea obviously pleases us a lot, especially when you know the impetuous temperament of the beautiful English girl... A little shopping session at Camden Market to find a suitable outfit, and here we are in the den of British lust. With two lascars impatiently waiting to enjoy the superb ass of this authentic piggy, we have no time to get impatient!
Pornstars
Appears in the following categories
Discover our Tyjam subscription offers