Click to download
the full hard version of this video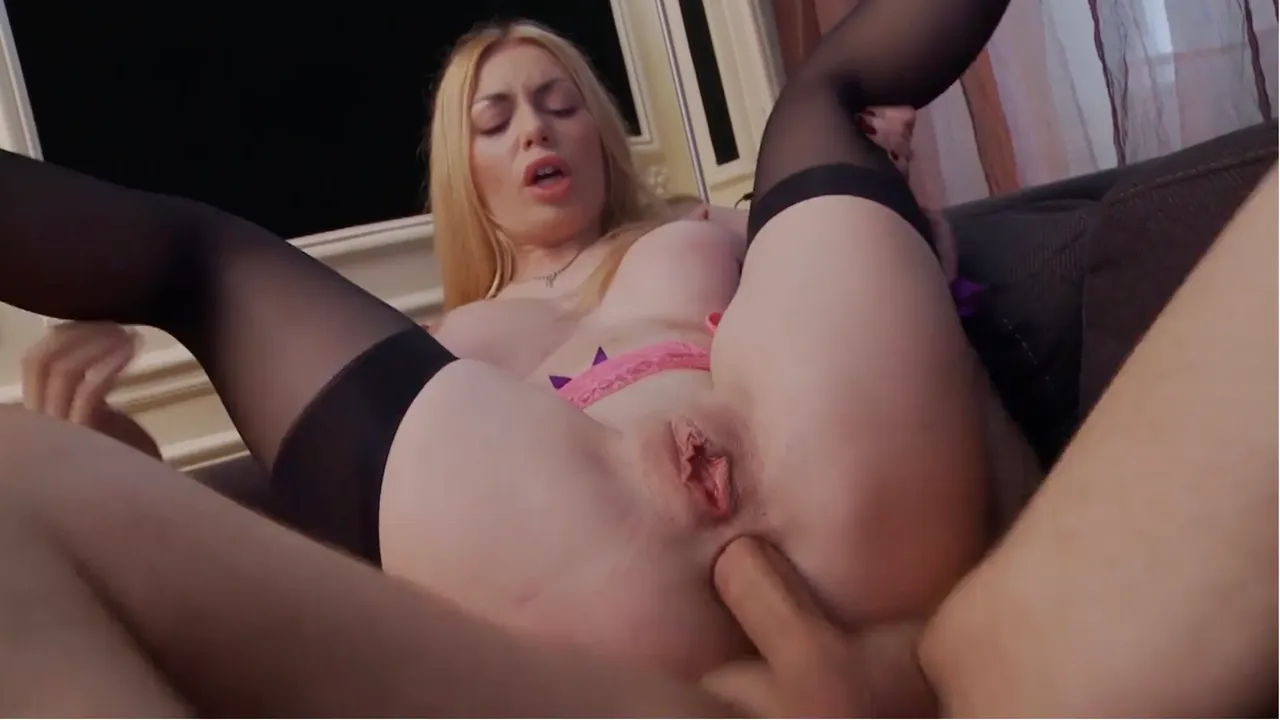 Isabella Clarke's anal madnesses!
Description
Her crazy body, her luscious lips and her constant desire for sex are her specialities... Isabella Clarke is a Russian lady with a small size, but with a big desire to have fun in front of the camera! And you have to be really hooked to follow her, so much she takes the trouble to perform more and more, with deep sodomy blows that seem to give her a very intense pleasure...
Pornstars
Appears in the following categories
Discover our Tyjam subscription offers