Click to download
the full hard version of this video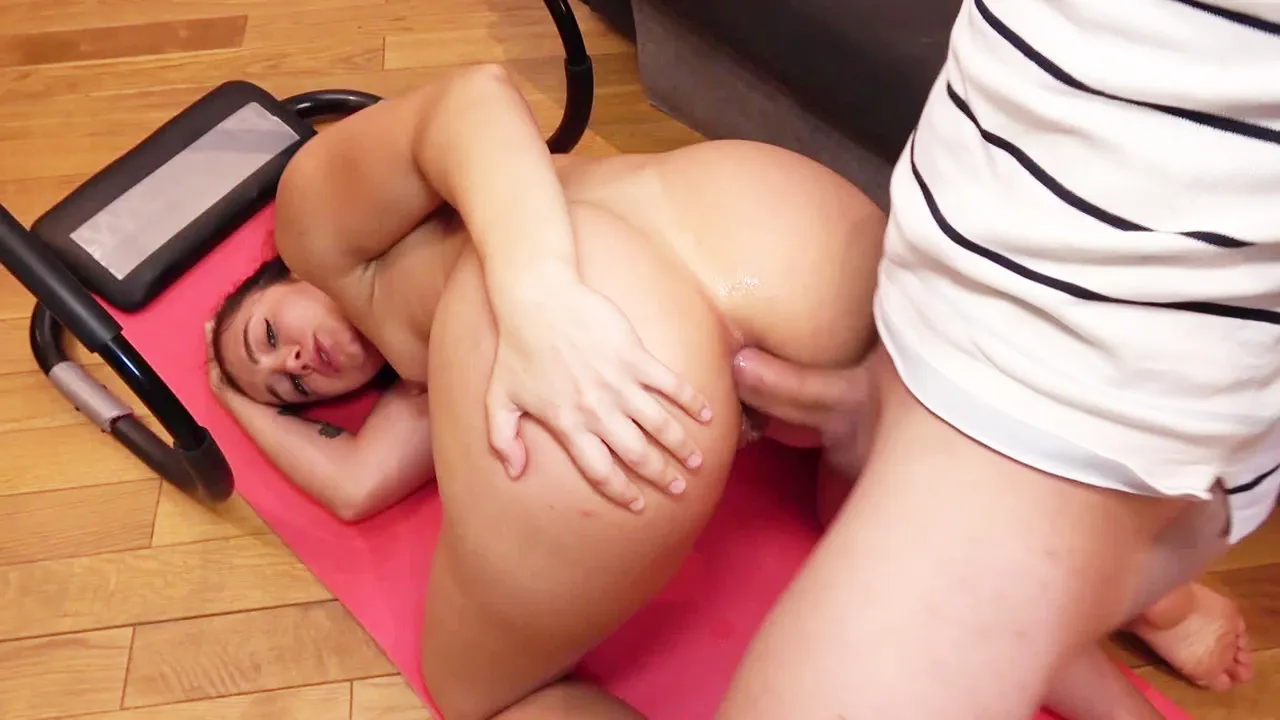 The very athletic exercises of the amazing Lauren Walker ...
Description
Very sporty, the pretty Lauren Walker follows with disconcerting ease the numerous physical exercises to keep in shape. Athletic, the young woman is also a renowned rascal, who doesn't hesitate to make a lot of men admire her curves... And since she has a proven penchant for sodomy, our rascal couldn't help but enjoy it!
Pornstars
Appears in the following categories
Discover our Tyjam subscription offers