Click to download
the full hard version of this video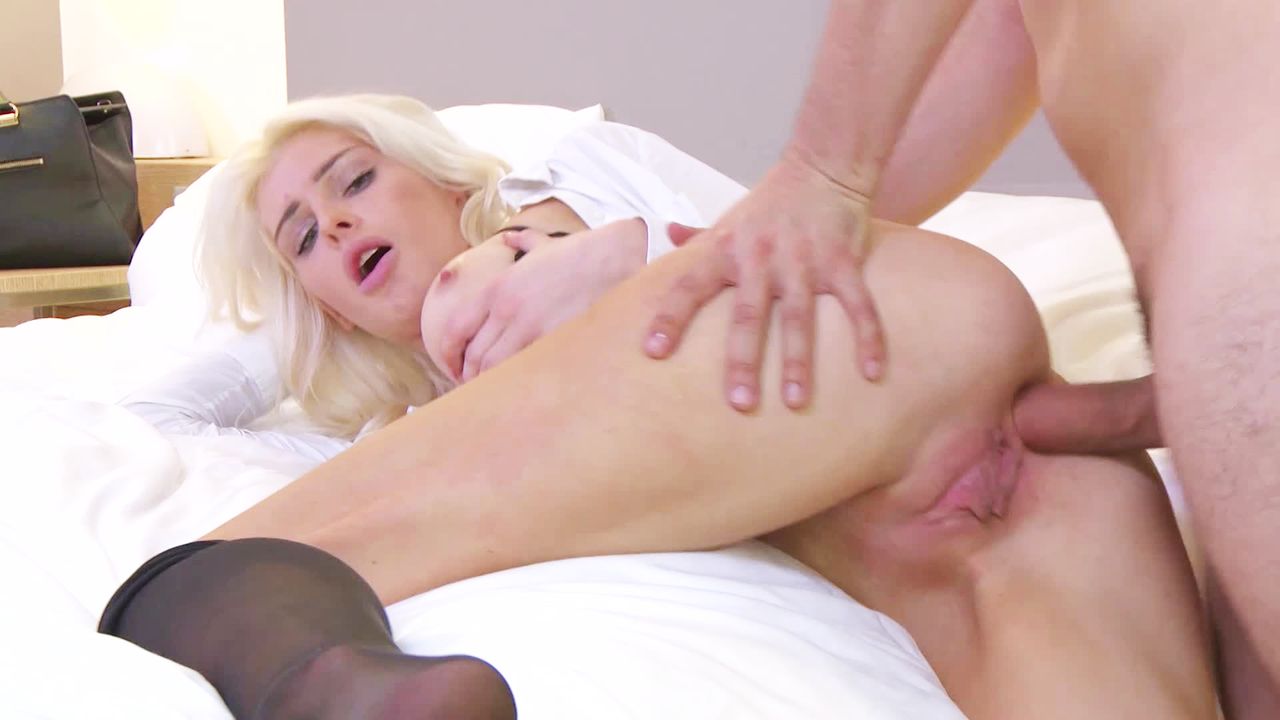 Mandy Slim, perfection coming straight from Netherlands!
Description
Slim, endless legs and above all a very pronounced taste for sex... Mandy Slim is the archetype of the luxury slut, who plays perfectly well with her model's body for her personal pleasure. And the native Dutch girl is also not against a little session of sodomy, which always pleases our lads ...
Pornstars
Appears in the following categories
Discover our Tyjam subscription offers