Click to download
the full hard version of this video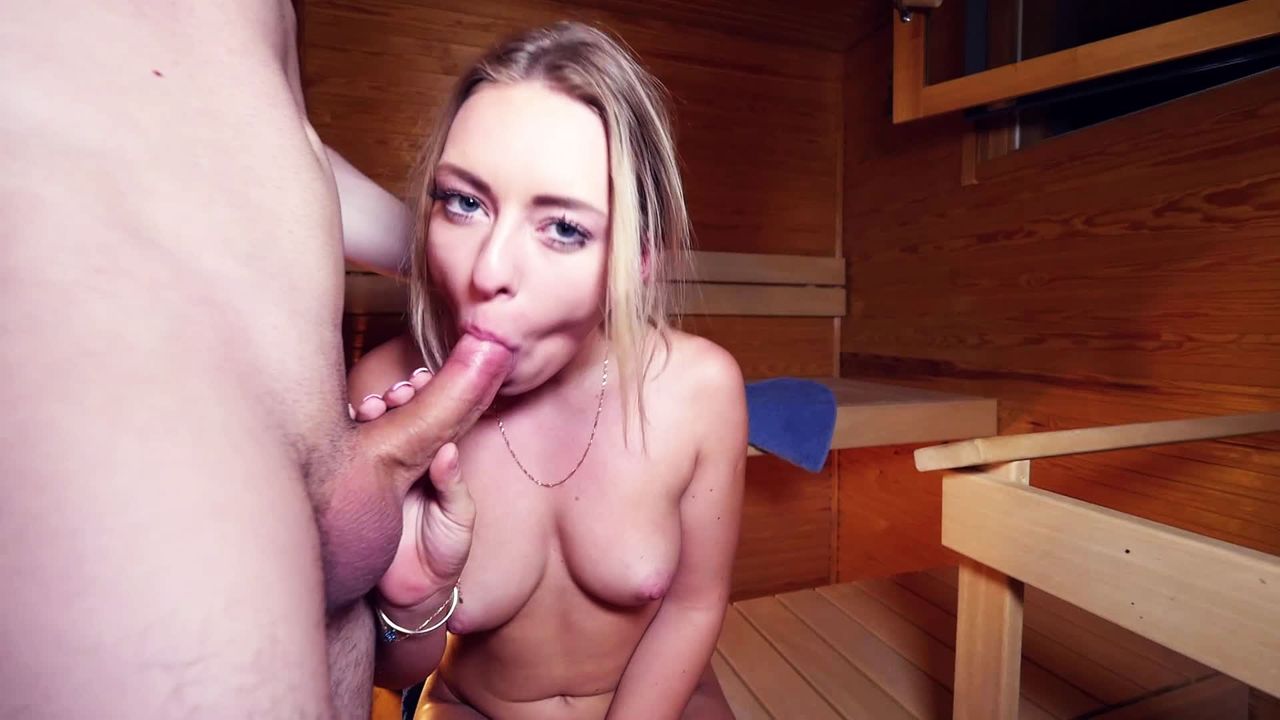 Daniela Margot, 20 years old, has trouble with her boyfriend !
Description
Pretty 20 years old russian girl, Daniela Margot is as much beautiful as she is naughty. Living in couple with her boyfriend, she has never been fulfilled about sex... So it was time for our lad to show her how much sex can be breathtaking !
Pornstars
Appears in the following categories
Discover our Tyjam subscription offers