Click to download
the full hard version of this video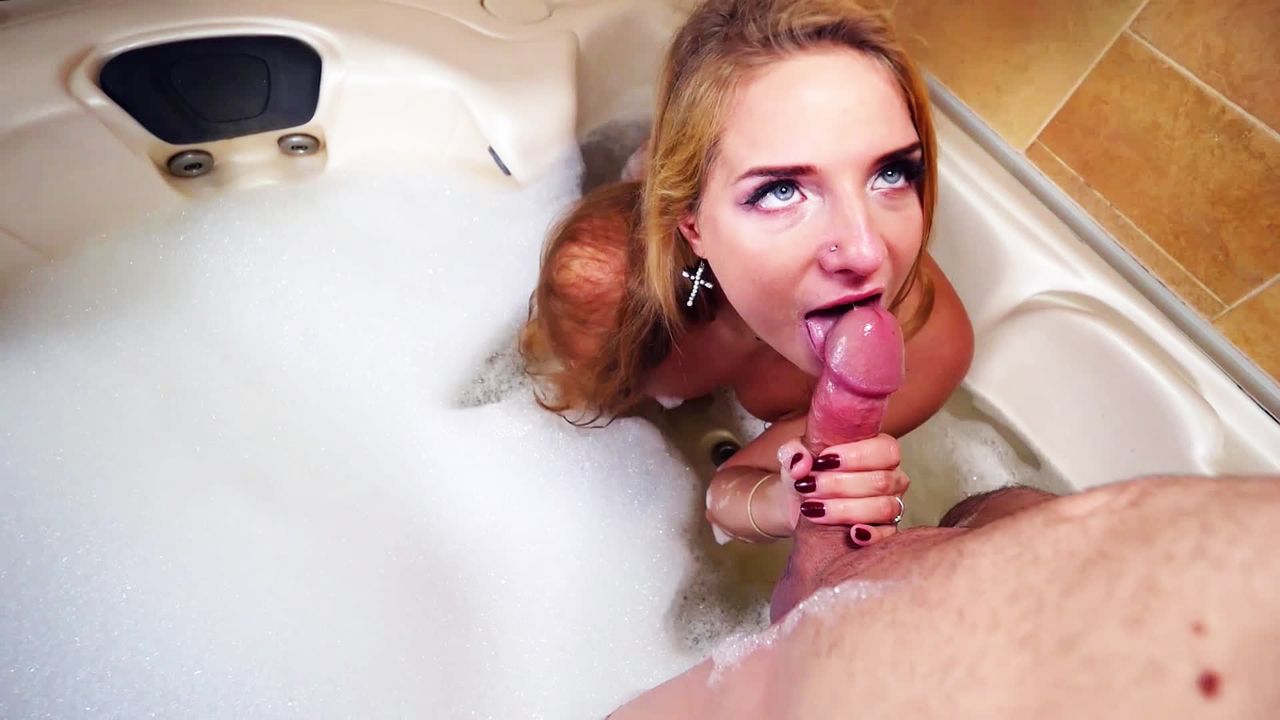 The very hot bath of the beautiful Sophie Cute...
Description
Her eyes and her naughty look are a real delight... Sophie Cute is beauty incarnate, coupled with an incredibly enterprising slut! In her bathtub, she invites us in a bath of voluptuousness, to finish under a shower of deep and intense sodomy...
Pornstars
Appears in the following categories
Discover our Tyjam subscription offers