Click to download
the full hard version of this video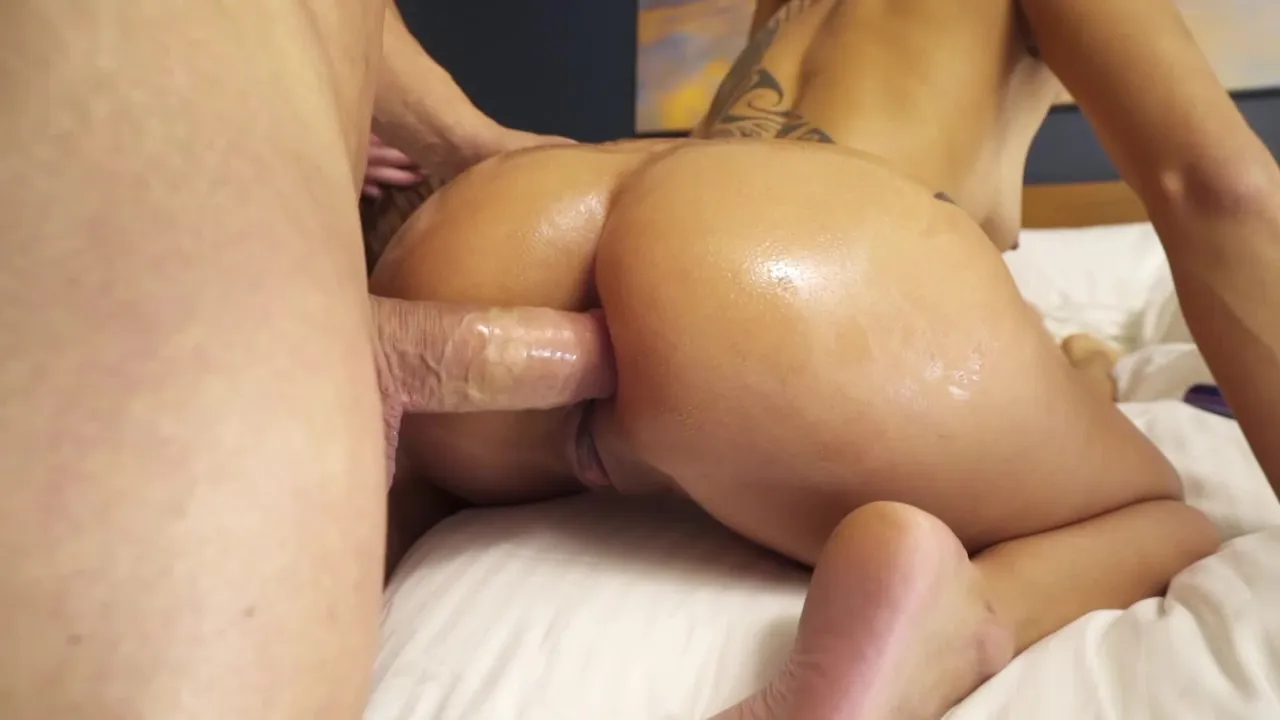 High frequency anal session with Amity Rose et Cassie !
Description
While Cassie and Dorian are visiting Australia and more particularly Sydney, they discover the beautiful and not less naughty Amity Rose, 25 years old. They met each other the day before, during a party in a night club, and they have decided to make her shooting in her first porn movie... Thrilled by this proposition, the amazing australian girl is on time to this incredible anal session !
Pornstars
Appears in the following categories
Discover our Tyjam subscription offers