Click to download
the full hard version of this video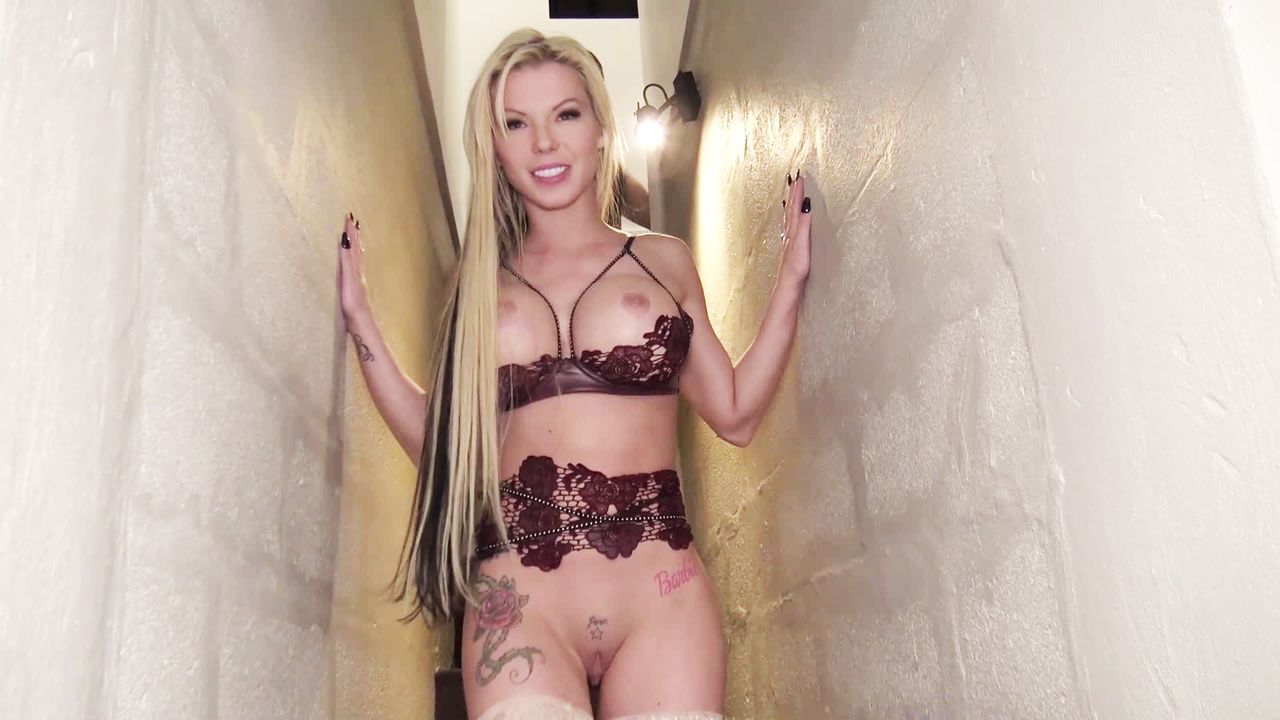 Barbie Sins has no trouble pushing her limits!
Description
Superb young woman very elegant and with a proven sexy side, the beautiful Barbie Sins makes no mystery about her sexual habits. This incredible blonde with big tits loves the hardest shots, where she can indulge in more intense practices one after the other ...
Pornstars
Appears in the following categories
Discover our Tyjam subscription offers